Elprom Harmanli
is...
the biggest Bulgarian manufacturer of asynchronous electric motors that has been operating in the country and elsewhere since the 1970s. After more than 30 years of experience in designing, producing and selling different electric motors
and spare parts for motors, the company has decided to specialize in three-phase and single-phase induction electric motors from 0,12 kW up to 30,00 kW, produced in compliance with IEC 60034-1.
see more »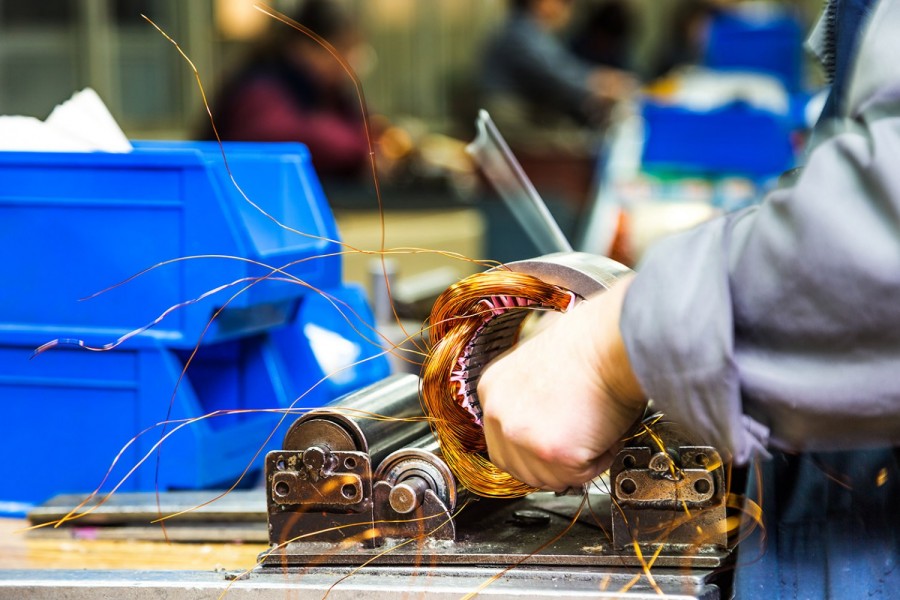 Еlprom Harmanli is the biggest producer of AC electric motors in Bulgaria. Its motors' range starts from 0,12 kw and goes up to 30 kW.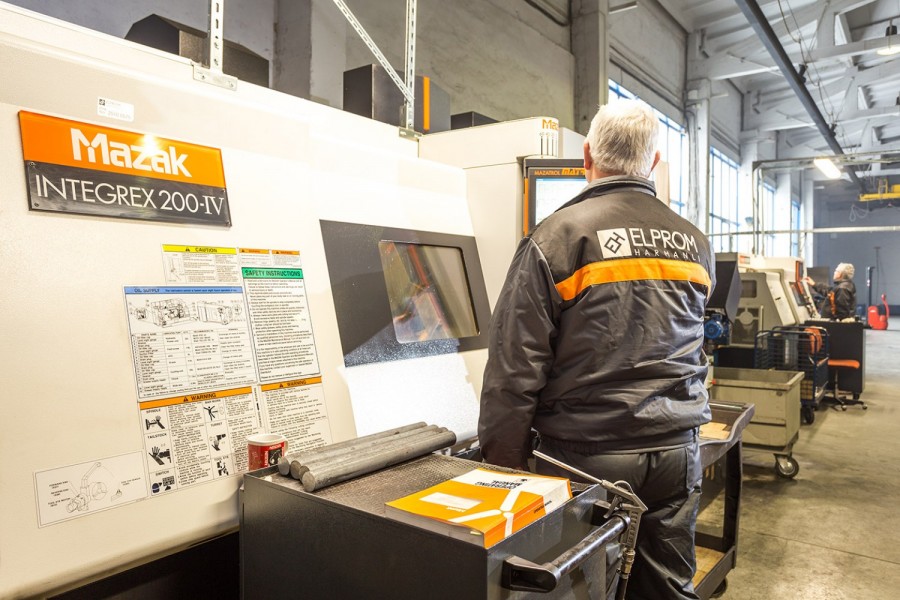 Company has a diverse machine park including: 5- axis CNC machines, vertical CNC centers, CNC lathes, robotized machining complex, varied testing equipment and software for calculating and d...