History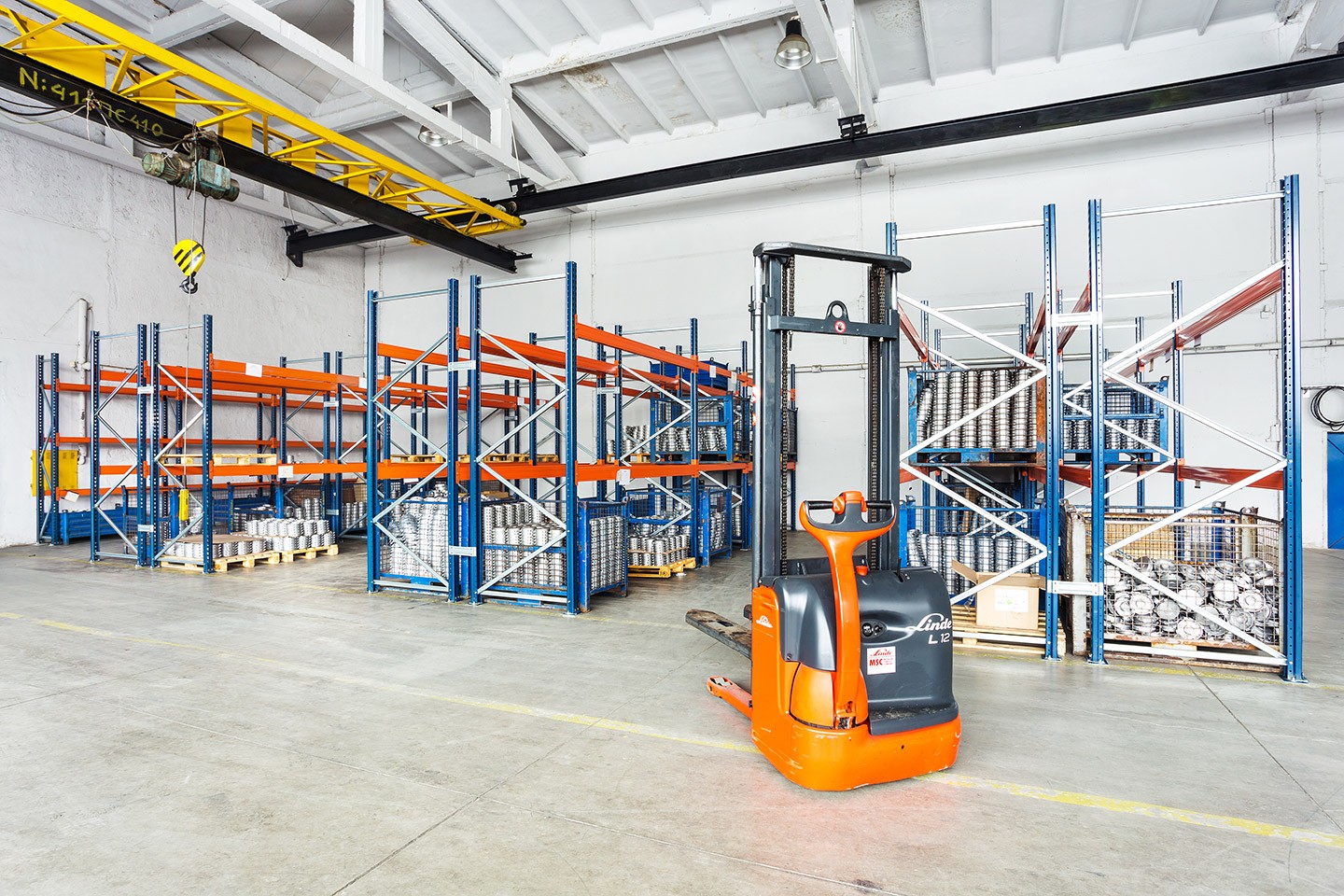 In the distant 1976, in the town of Harmanli, Bulgaria, an AC electric motor factory was founded under the name "Dimo Delchev". After the changes in 1997 the company became privately owned and was renamed to "Elprom Harmanli JSCo". Thanks to the courage, strong work ethic and the vision of the managing team, the company has affirmed itself as the leading manufacturer of electric motors in Bulgaria. The company has greatly expanded it's product portfolio, and today, the products of "Elprom Harmanli " are used in various industries in more than 30 countries around the world.
In 2003, the company opened a second factory in the city of Plovdiv. That same year the holding, part of which is "Elprom Harmanli", acquires company "Balkanska Zvezda" in the city of Troyan. "Balkanska Zvezda" is entirely integrated into the system of "Elprom Harmanli".
The years from 1997 onward until today have been marked by success, modernization and a constant drive for improvement.
The continuity of the values, beliefs and ambitions shared by the owners of the company delineate the paths to success that the company has followed on it's journey during the past 20 years ensuring it's future stability.